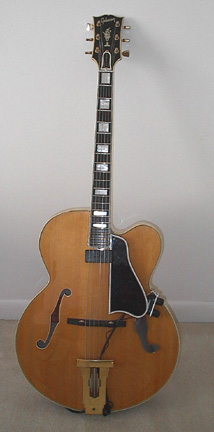 brucehelgeson.tripod.com

Photos


Stuff that means alot to me...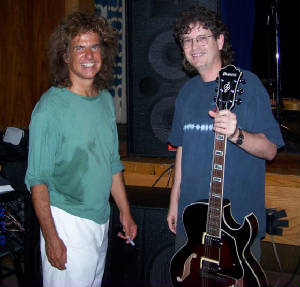 Pat Metheny, Bruce 8-11-05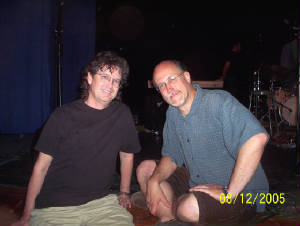 Bruce, John Scofield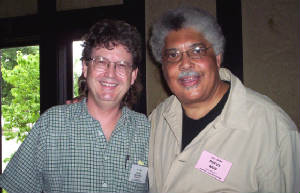 Bruce / Rufus Reid Jul 2006
Gene Bertoncini, Master musician/composer and Bruce (43rd St) 08-15-04
Dave Stryker and Bruce...Don't play bad notes with this guy!
Russell Malone/Bruce Aug 2006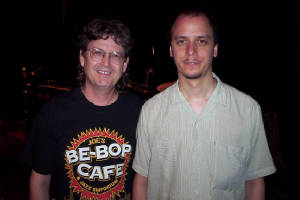 Bruce/Kurt Rosenwinkel
Bruce/ Corey Christiansen
Bruce & John Patitucci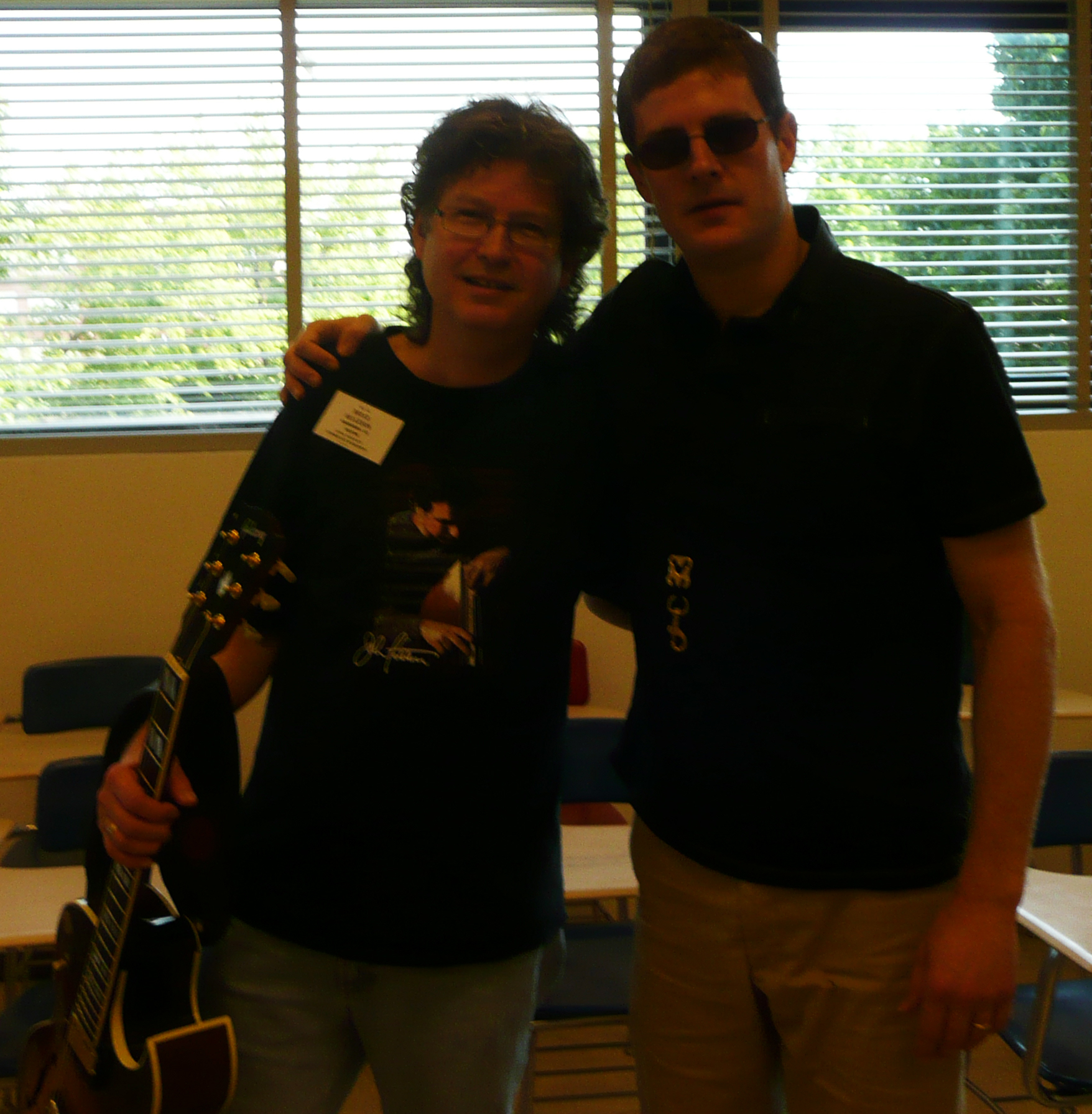 Bruce and Eric Alexander (Tenor Sax) Jul 2009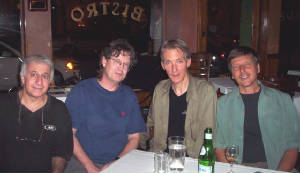 Joe Gianono, Bruce, John Stowell, Paul Meyers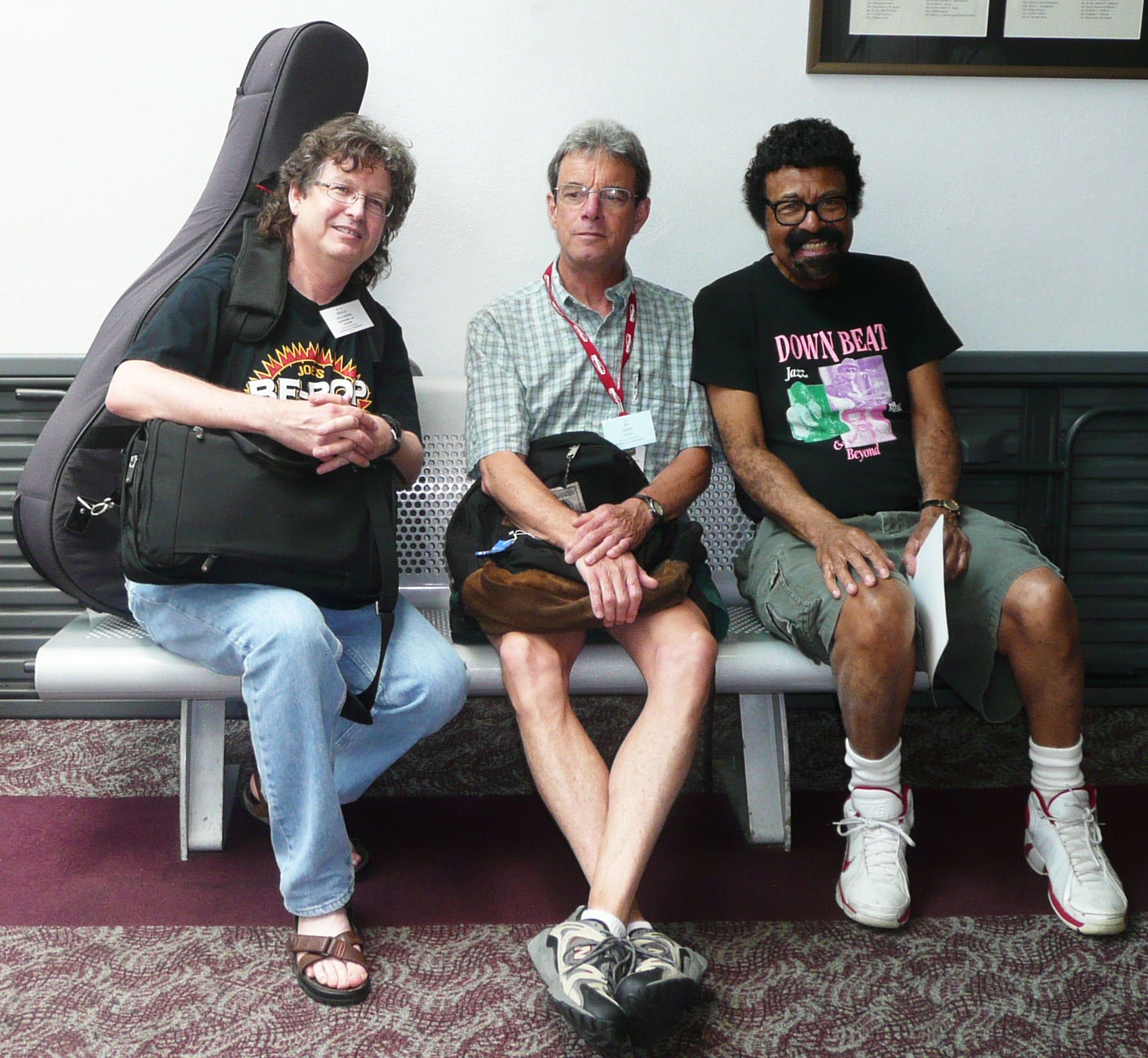 Bruce,Ed Soph,David Baker July 2009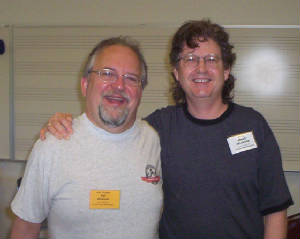 Pat Harbison/Bruce
Doug Norwine, Bruce Helgeson, Ian Brachitta, Pat Harbison 06-26-10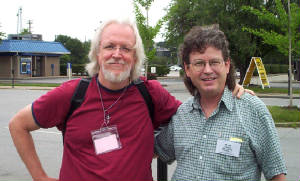 Fred Hamilton/ Bruce
Tom, Duane, Scott Wendholdt, Doug Henry, John Fedchock, Bruce
Scott Wendholt/Bruce
Tom Dempsey NGW/JazzSummit, Bruce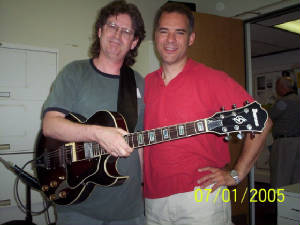 Jim Snidero/Sax(Rt) with Bruce after week of Jim's "Relaxed Intensity!!" in Combo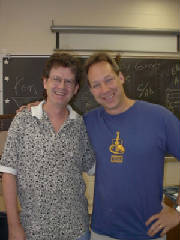 Bruce and Barry Greene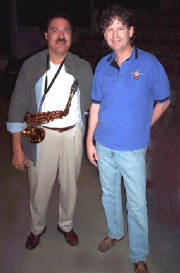 Chris Vadala and Bruce...end of the..day
www.karrin.com Music to Move You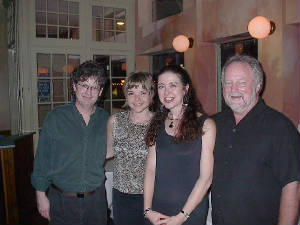 (Bruce) THE Karrin Allyson, Jill , Bill McGlaughlin-NPR
Bruce, Stockton Helbing, Aerial Alexander June 2008
Rick Simerly / Bruce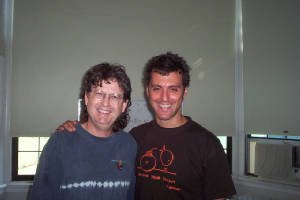 Bruce / Peter Mazza
Joe Gianono Master Arranger/Composer redefining Jazz Guitar!!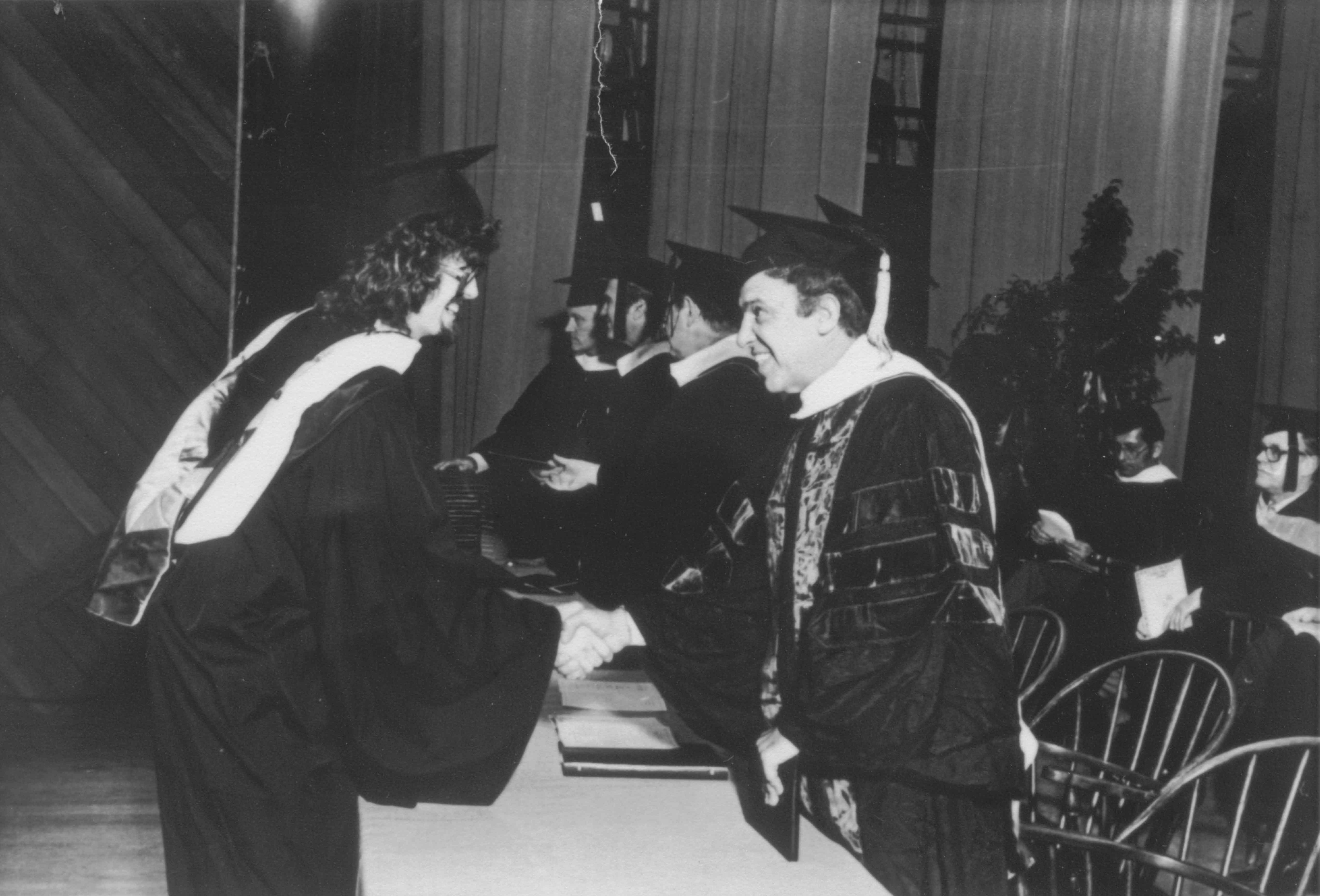 Bruce gets Berklee Degree from Buddy Rich, John Williams was also there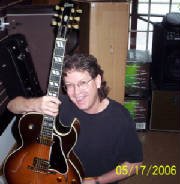 "I've found a new baby" Delivery of 1988 Gibson L-4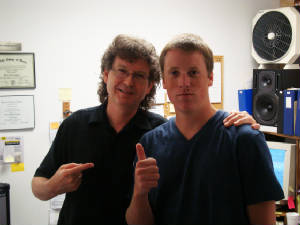 Bruce w Johnny Williamson Off to Belmont Music College -Nashville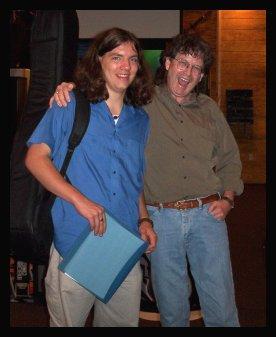 Travis Fincannon, Student, Moves on to Atlanta Oct 2006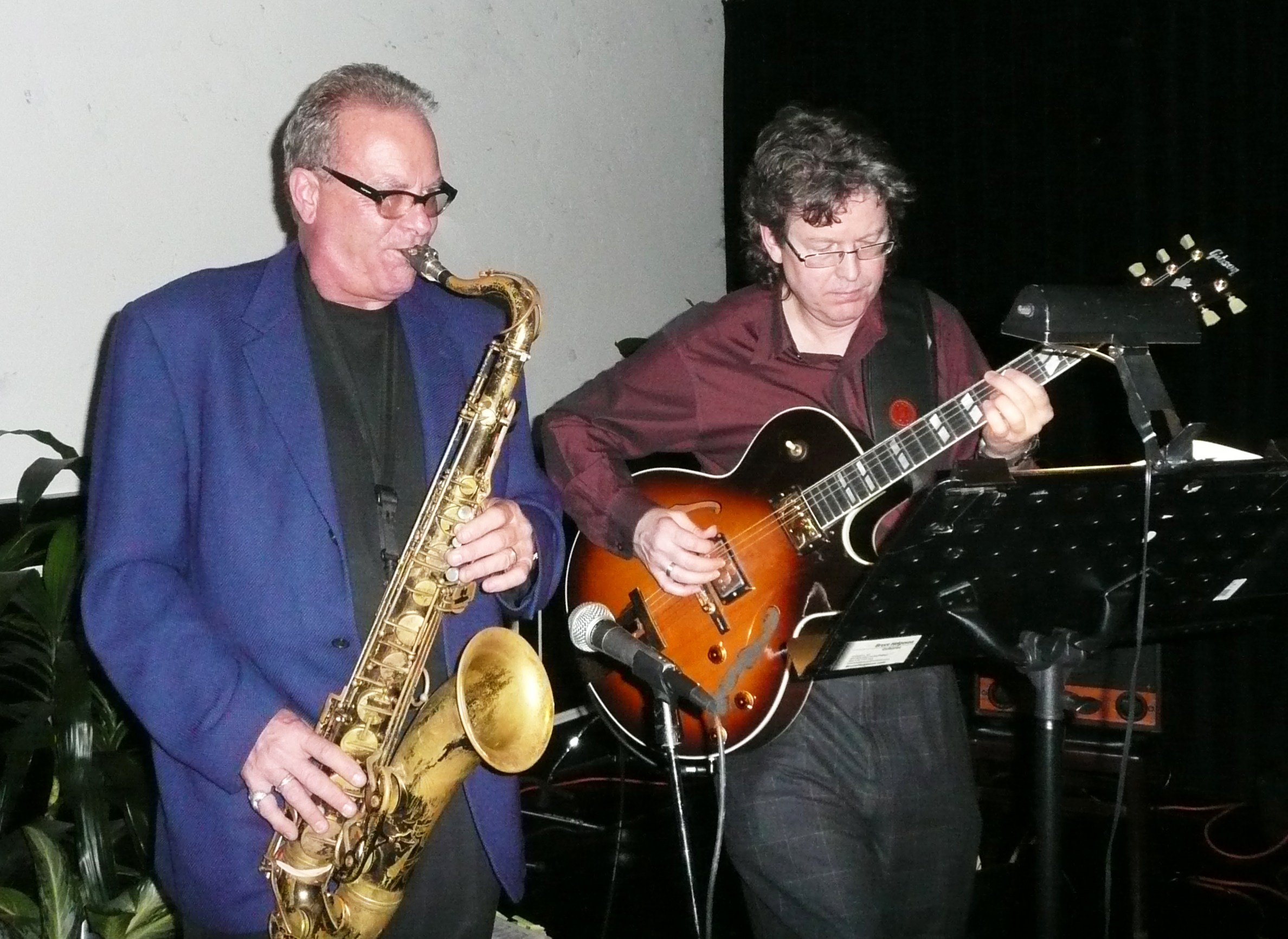 Doug Norwine /Bruce Helgeson
Bruce Helgeson and Ken Allison Feb 2012
"So far... for what ever reason the musicians that have brought tears to my eyes are: Jim Hall and Buddy De Franco, for their sheer musicianship, and Barry Greene for intensity and his song "Dear Mom".